Five Summer Wines to Drink Right Now!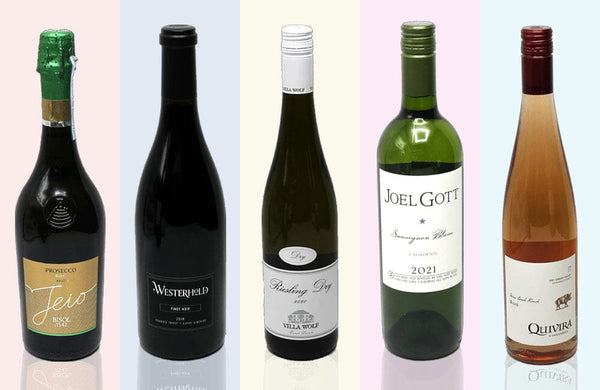 Summer is the perfect time to explore a variety of refreshing and vibrant wines that complement the warm weather and outdoor activities. Whether you're hosting a backyard barbecue, planning a picnic, or simply enjoying a relaxing evening on the patio, here are five summer wines that will delight your palate and enhance your summer experience. They are perfect to share with friends! 
When selecting summer wines when you buy wine online, it's important to consider personal preferences and the occasion. Opt for wines with bright acidity, lighter body, and vibrant flavors that can be enjoyed chilled. Additionally, remember that wine should always be consumed responsibly, and you can also find low-alcohol styles of sweet wines!
As the temperatures rise and the sun shines brightly, make the most of your summer moments with these delightful wines. Whether you're lounging by the pool, grilling with friends, or enjoying a picnic in the park, these five summer wines are sure to enhance your enjoyment of the season. So, order wine online, grab the bottle, pour a glass, and savor the flavors of summer!
---