Five Must Buy Single Malt Whiskies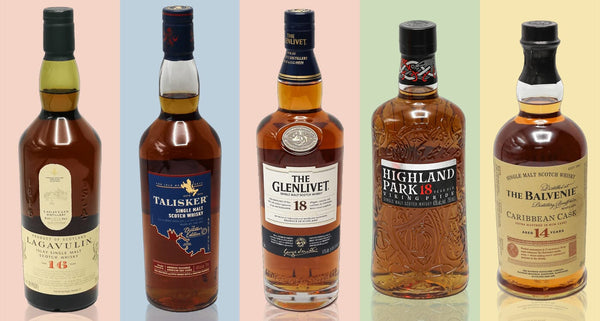 Single malt whisky is a drink with a rich history and a distinct character. Its popularity has grown and so has the variety of single malt whiskies available when you buy whiskey online. If you are a whisky enthusiast, you might be on the lookout for the best single malt whiskies to add to your collection. We introduce you to five must-buy single malt whiskies well worth your time and money. 
Single Malts: Definition and History
Single malt whisky is a type of whisky made from malted barley, water, and yeast. It is produced in a single distillery using copper pot stills and aged in oak casks for a minimum of three years. Single malt whisky is known for its distinct character, which is influenced by factors such as the region of its production, the type of casks used for aging, and the ageing time. 
The history of single malt whisky dates to the 19th century when whisky production in Scotland began to flourish. At that time, most whisky produced in Scotland was blended whisky, which is a combination of different whiskies from various distilleries. Single malt whisky was considered a premium product that was produced in small quantities by a select number of distilleries. Your favorite liquor store Santa Rosa has many options to taste 
Five Must Buy Single Malt Whiskies
In all, single malt whisky is a drink enjoyed by many around the world. The five single malt whiskies we have introduced here are must-haves when you order whiskey online! 
---